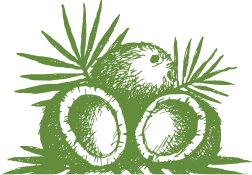 Direct from our farm to you. Terra Coco coconut water is the result of Terral's care from the seedlings, planting and cultivation of coconuts. It is a 100% natural product, without any type of additive, which maintains all the properties of fresh water and arrives on the market in premium glass bottles – synonymous of refinement and sustainability, linked to the already recognized Terral quality.
In addition to being refreshing and tasty, coconut water is indicated for hydration and replacement of minerals. Rich in potassium, with a very low caloric content, it is an excellent option for those seeking a healthy diet.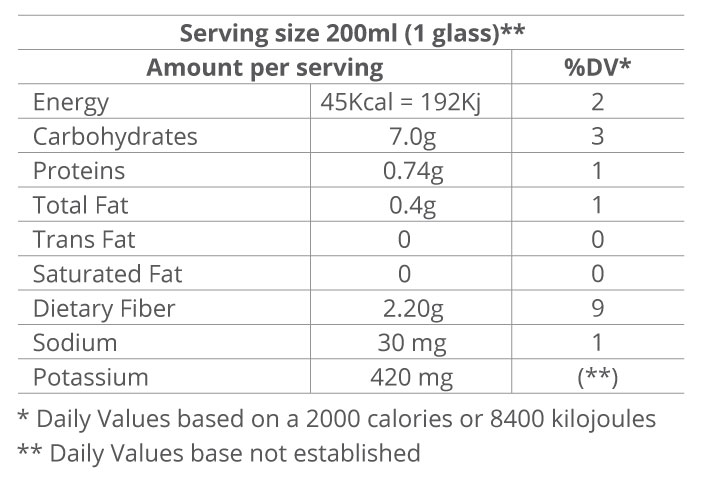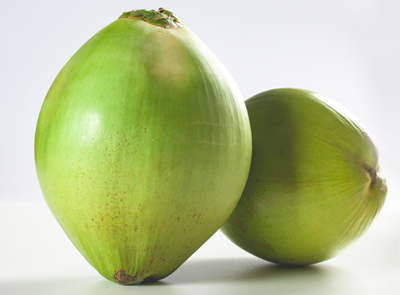 Following Terral's strict quality standards, Terra Coco is produced with fruits of differentiated quality, from a soil specially controlled for balance and nutrients. Terra Coco is bottled in the municipality of Carneirinho (MG), in an aseptic environment, duly registered with the competent agencies.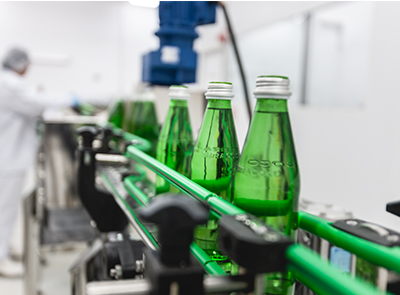 Being a 100% pure and natural product, Terra Coco maintains all its healthy nutrients and properties if kept under refrigeration (+2 to +10°C). Once opened, it has to be consumed on the same day.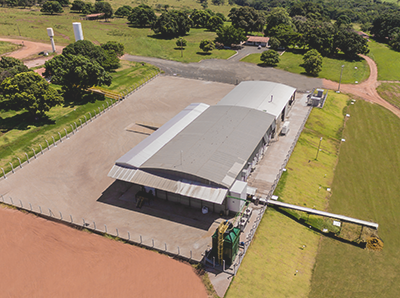 HACCP - Codex Alimentarius
The HACCP – Hazard Analysis and Critical Control Points is a preventive food safety control system. Implemented in all stages of the production of our coconut water, the system controls the process, from the harvest of fruit to the shipment of the product.
Certifier: APCER BRASIL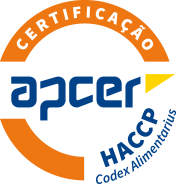 The Halal Certificate aims to guarantee legal and safe products for the Muslim community worldwide, while it seeks to stay technically up-to-date with the main standards of Islamic countries.
Certifier: FAMBRAS HALAL